Make an alert phone call by just sending an email - from your monitoring system or any business application.
We do the hard stuff. Our cloud messaging service converts the text in the email message to a genuine-sounding voice, dials the phone, handles voice mail, and much more. No need to install complicated hardware and APIs.
Use any program email interface to make a call to any phone number in the world. Type phonenumber@tts.message-service.org in the "to" field. We convert the content to voice (TTS). Learn more…
Use EmailToVoice.Net when an IoT device or application program must send a voice alert to a phone. No need to install hardware or software. Our cloud service will make the phone call from your email message. Learn More…
After you use the first 55 free message units during your free trial, a $4.95 signup fee will be used as a credit toward future usage. There is no recurring monthly fee or commitment. See pricing details…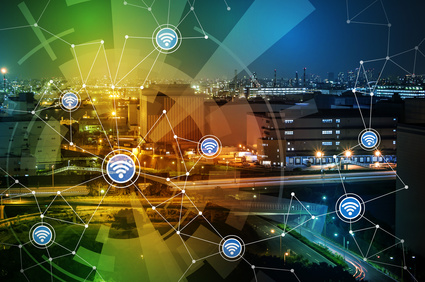 The rich set of features in Email To Voice will meet your business communications requirements.
Free Trial
When you subscribe to the service, your company automatically gets a 28 day trial and the ability to send up to 55 message units.